Empowering Science and Technology by Professional Management and Documentation
Empowering Business and Partnership by Motivating People and Improving Group Dynamics.
Enabling Companies to Meet Their Business Goals More Effectively.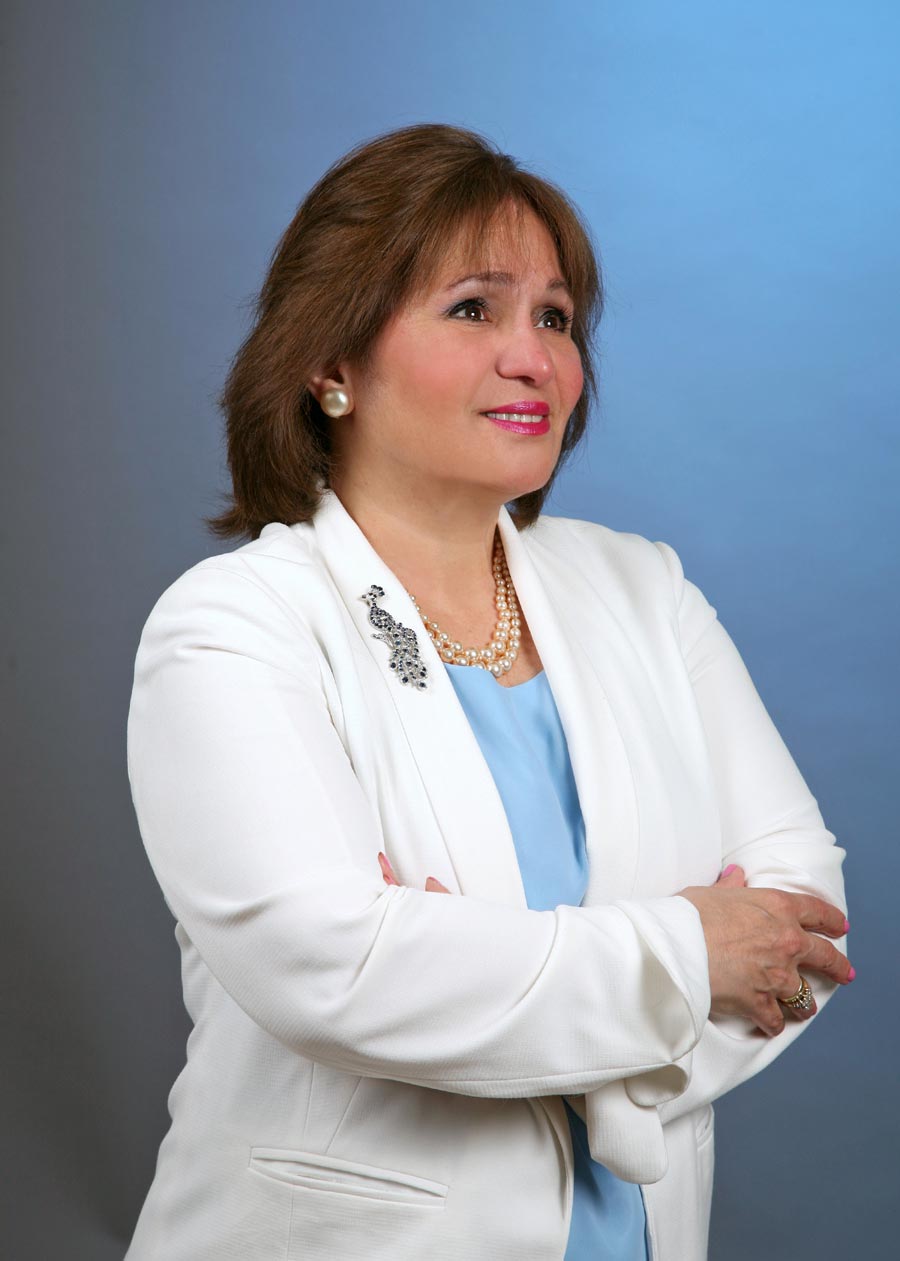 Making a decisive contribution to your success by offering scientific and technical consultancy, professional scientific writing and documentation according to the regulatory requirements.
About
Dr. Mitra Dersch-Pourmojib
Graduated with a PhD in Chemical Engineering at the Vienna University of Technology in Austria and with more than 20 years of professional development in the chemical and pharmaceutical industry, Mitra shows openness to different organizational structures with different institutional cultures.
Founded her own Austria-based consulting company in 2016
Mitra is focused on supporting her clients' progress by offering services in accordance to their scientific and technical needs and requirements
With many years of my own personal and professional experience as well as through my network of professional consultants and colleagues, we aim to provide consulting services, tailored to meet our clients' individual and organizational demands.
The Difference
It is also one of my greatest goal to offer Intercultural Training & Coaching for individuals and groups for building successful business and personal relationships.
Learn More
Management Consultancy and Technology Advisory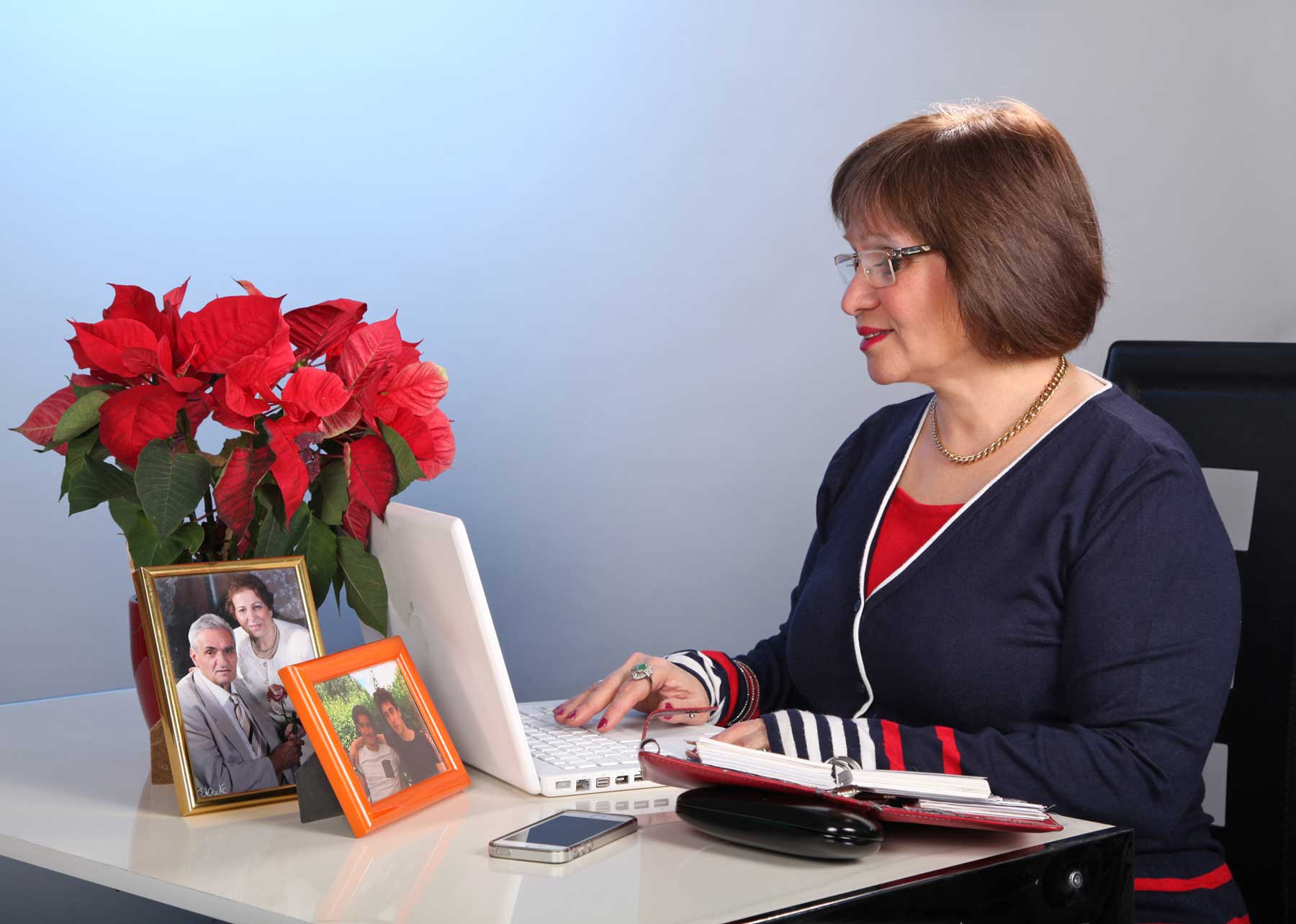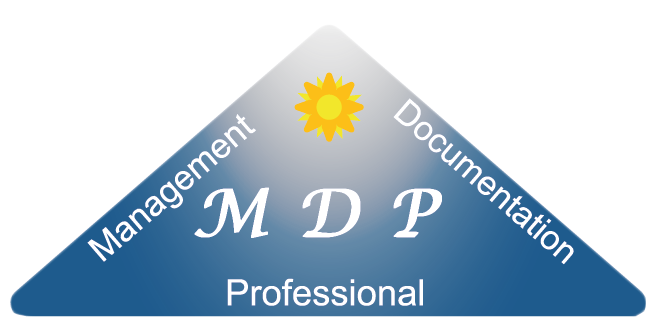 Scientific Writing & Technical Documentation
If it's not written down, then it didn't happen!
To assist my clients in obtaining proper scientific papers, records and documentation through an objective and scientific way.
To support my clients to produce and manage data according to the regulatory requirements.
Contact
Successful through Cultural Empathy and Knowledge
Intercultural Training and Coaching
Born in Iran, studied and worked in Austria, my purpose is to share my years of experience and knowledge about two very different and yet very similar cultures, the Orient and the European, known as the Occident. I very much want to improve communication between people from different cultures working in the same company or in different countries, and can offer them much insight from my lifetime of experience.
Furthermore
In cooperation with experts from my networking group with many years of experience , we offer individual consulting, personal development and development of organization.
Contact
Mitra DERSCH-POURMOJIB
Feldgasse 6
2301 Oberhausen
Austria
+43 660 5533398
If you have any question, query or idea, please send an email to: